Are You Suffering and/or Embarrassed from Toenail Fungus?
You no longer need to feel embarrassed to wear open-toe shoes and sandals – or just go barefoot – because of toenail fungus or discoloration. Bartlett Podiatry is the area's leader in restoring nails back to health, providing a natural and luminous appearance.
Class IV laser therapy is one of the most safe and effective ways to treat toenail fungus (onychomycosis)! Laser therapy penetrates the nail bed and kills the fungus living underneath the nail – without pain and without any harmful side effects.
When the colony of fungus under the nail is "attacked" by the laser, the elements that make it grow and thrive are destroyed. This allows your nail bed to begin growing new, healthy nail. Nails that won't give you feelings of discomfort or embarrassment!
Laser therapy is a quick and easy treatment allowing patients to relax during the procedure.
The KeryflexTM Nail Restoration System is an innovative new solution available to treat toenails damaged by fungus, infection, or injury and restore them to their original appearance. KeryflexTM utilizes polymer resins that bond to the damaged toenail to form an artificial nail that is durable, flexible, and natural in appearance. The painless procedure typically takes about 15 minutes to perform and can be done in the comfort of the office.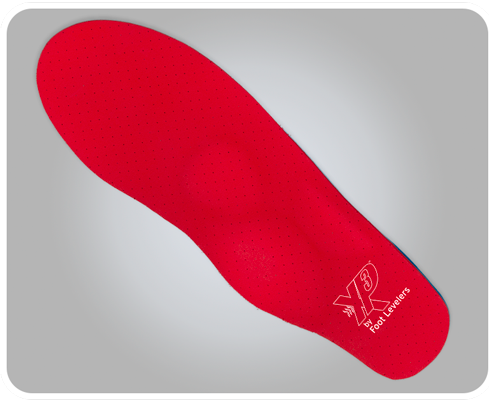 Wearing orthotics can help provide additional arch support to try and prevent this. Orthotics may also provide additional support and cushioning in key areas of the feet, such as the heel or ball of the foot. Because orthotics are custom-made, the person making them will consider the individual's footwear needs
We offer a wide variety of specialized injections to target
painful areas in the foot and ankle. The key components of these
injectables help to reduce pain and inflammation thus providing
immediate relief.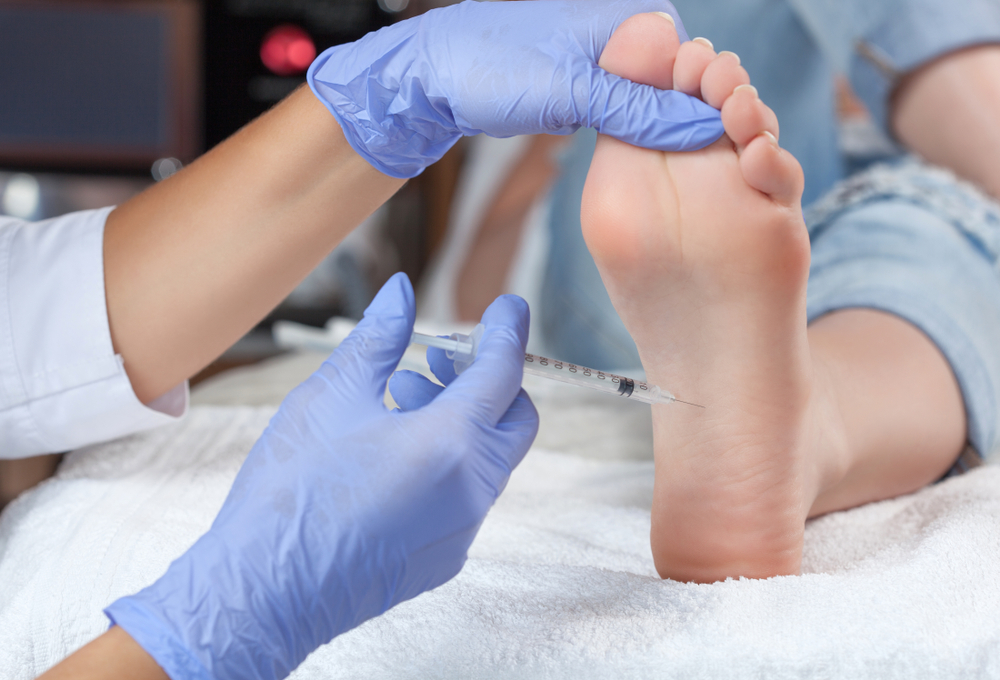 An X–ray tells us if the bone has been changed by an infection, arthritis, or another bone disease. If you have suffered an injury,an X–ray allows us to visualize broken bones or locate foreign objects that can be lodged in the wound.