Doctor of Podiatric Medicine (DPM)
Take the right steps towards an improved quality of life. For happy and healthy feet book a podiatry appointment with me.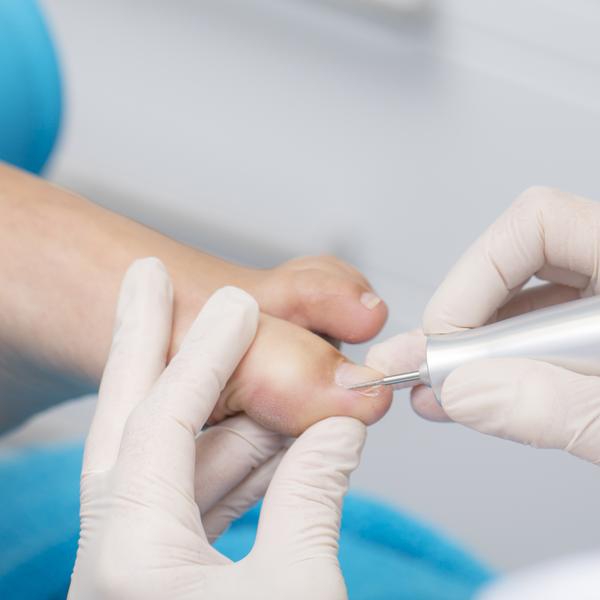 Most patients do not hesitate to see a podiatrist when they are in pain. However, patients who have been coping with an irritating condition for months (or even years) often put off professional care until they are tired of failed attempts to treat their ailments at home. We can help you overcome fungal nails, athlete's foot, corns, calluses, warts, and other chronic nail and skin conditions.
Are you ignoring a chronic condition because you don't want to stay off your feet? We have experience treating sports injuries, arthritis, foot deformities and etc. We can devise a treatment strategy that works best for you. Not only do we help you recover from your injury as quickly as possible, we can schedule several follow-up visits to make sure you are healing and to prevent the condition from coming back.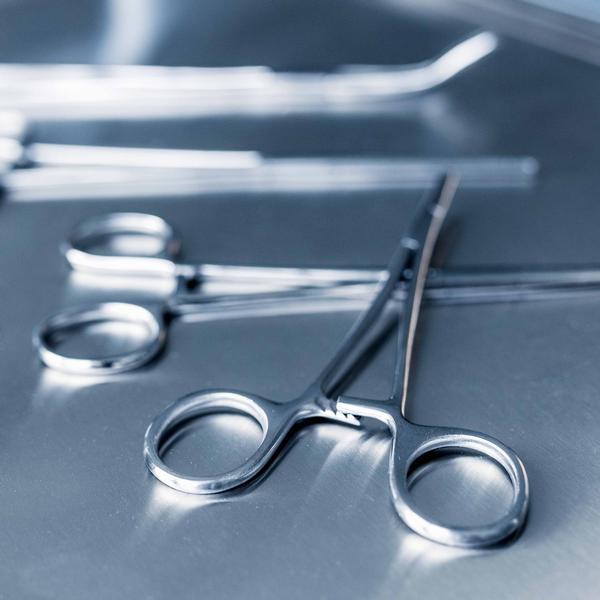 Not all deformities are created equal. Sometimes, conservative
treatment methods aren't enough to restore function and alleviate pain. This is why we specialize in the latest foot and ankle surgical techniques to help treat injuries and correct deformities that may be affecting your quality of life.
Dr. Bartlett is a highly trained podiatrist who practices in the
Broward/ Miami Dade county area. She specializes in treating conditions of the foot and ankle and does both elective and non- elective surgery. Dr. Bartlett is dedicated to improving quality of life through lower extremity care.